Hey Ladies. Don't feel so bad when you're having a bad hair day. Just think it's always someone out there with it worst. Not only that, at least you don't have the paparazzi after you and the world laughing at you for it. It truly amazes me that with millions of dollars… People still rock weaves that look this bad. I always thought the purpose of a lace front was to make it seem like your natural hair. These girls didn't get the memo. Don't get me wrong some of these ladies have stepped it up and this is only a simple bad hair day. For others (ahem Lil Kim and Trina) not so much.
First, let's make it clear what a 'lace front' actually is and how a successful lace front is accomplished. Lace fronts are lace wigs made with a thin, sheer lace base at the hairline. The integration of lace is important because it gives the wig a more natural looking hairline. The lace addition mimics natural hair growth and allows for styling the hair off the face without revealing that the wearer is actually wearing a wig. What makes a successful lace front is if the wearer understands what do's and don'ts to live by. For straight hair lace fronts, there are several tips a woman can use to ensure a great look. First, use a Styrofoam head or wig block to wash/condition or treat your wig. Also, use a specialist wig shampoo and conditioner to deep condition your wig. Wash and rinse in cool water, never hot. Minimize heat styling and handle with care. A few definite no-no's are never allowed when dealing with lace front wigs. For example, never blow dry your wig, always allow it to air dry. Never use heavy grease products or attempt to dye your wig. Never comb too vigorously or fold your wig and lastly, don't use dressmakers or T-pins too roughly around the lace.Full Lace Front Wigs
The Lamest Full Lace Front Wigs of Your Favorites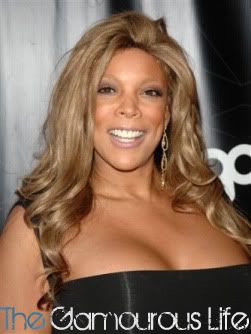 Wendy Williams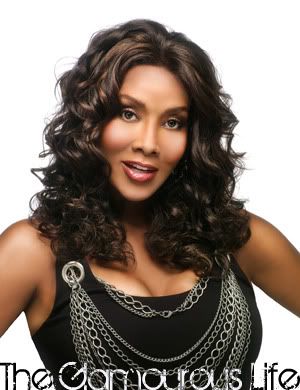 Vivica Fox
This is a photoshoot from her very own line of wigs. I absolutely hate this. I also hate when people design ugly crap to sell to the public; yet, you never see them in it. This is an example.
Trina
Mary J. Blige
Really Mary J? Really?! You should've kicked some ass for this.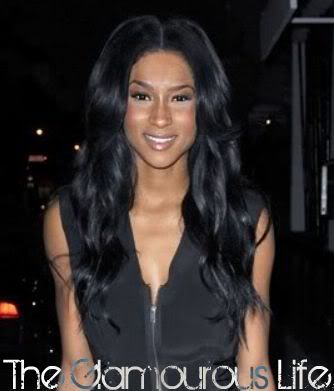 Ciara
This isn't the worst we've seen Ciara. She always looks good but, this right here… No! It looks like she spray painted her hairline on. That's not a good look.
Tyra Banks
She is much better with the lace wigs now. I don't know what was going on with this on.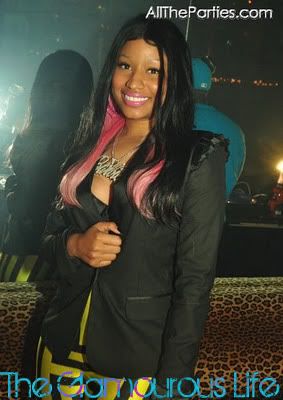 Nicki Minaj
Nicki. Nicki. Nicki. This is by far the worst we've ever seen her. I remember when she took these pictures. I wanted to punch her. But hey, thats the old Nicki. The new Nicki has her stuff on point ALL the time.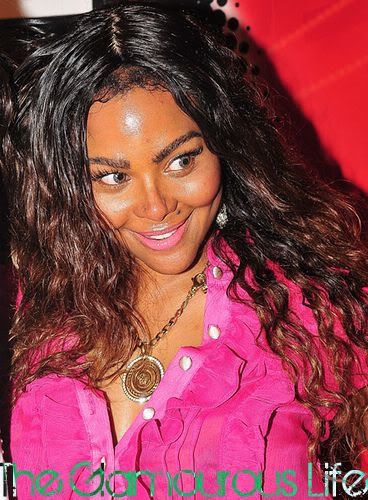 Lil Kim
There's no hope for Lil Kim. She's been looking a mess since day one. She reminds me of The Bride of Chucky. How did she get the baby hair so nappy and why is her hair so greasy and WHY is she holding it like its cute?!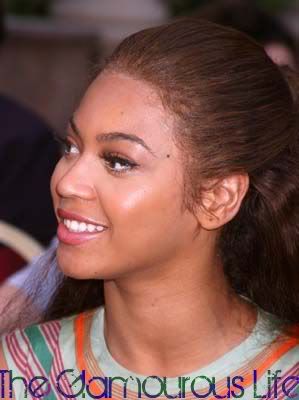 Beyonce
Beyonce' is DOPE so, I'm giving her a pass. She looks young in this picture anyway.
Kelly Rowland
I wonder who does this for her. He lace fronts are always a mess.
Brandy
Not only is her lace front terrible… Her eyebrows are killing me.
Raquel Welch
I guess all the money in the world can't buy you a good lacefront wig.
If you see a celebrity with a wig or lace front faux paux, it is quite possible she failed to pay attention to the do's and don'ts of wig maintenance or application. For example, wearing a wig straight from the package is a bad idea. Before wearing it, a woman should take it to a hair stylist and have it cut and styled in a way that flatters the wearer.
Wearing outrageous colors or retro styled wigs can be another giant fashion mistake and one that several celebrities are guilty of perpetuating. Lace front wigs should always be natural in appearance and cut to a modern style.
The next time you see a celebrity sporting terrible cheap full lace wigs, ask yourself why. See if you can spot the mistakes she made. It shouldn't be hard, especially once you know what to look for and what should have been done differently. Remember, every celebrity fashion disaster can be turned into a personal learning experience. Use their carelessness or ignorance to your advantage. Your personal style can benefit from their fashion mistakes.