It seems like the bowl cut has made quite a comeback in 2010. I'm oh so in love with it well, on women. Guys with the haircut KILL me. Ugh! Many of my associates disagree. What do you think?

Dawn Richardson- She is so cute!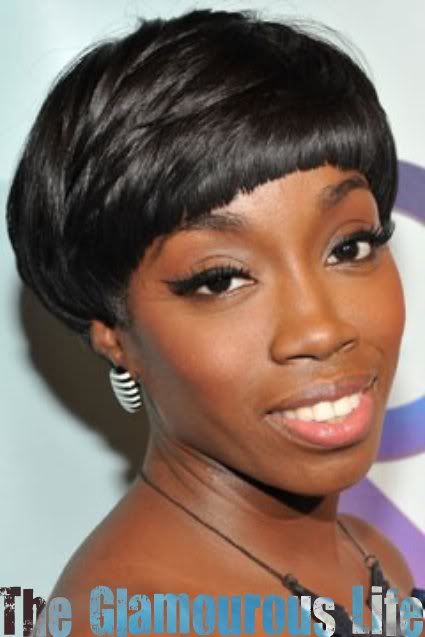 Estelle- She is the only one who added little curls and tried to add some volume. She gets an A for effort. She's pretty too. SN- I just noticed that she looks like Dwight Howard.
Fantasia- I like the little side pieces on Dawn but, on Fantasia not so much. I don't know why. The hairstyle still looks good on her.
Keri Hilson- This lady is a trip. I read an interview and she clearly talked about how she hated the bowl cut style and wouldn't wear it. Hmph- I guess she changed her mind. At any rate she looks cute with this. Its wayyyyyy better than the style she had when she first came out. You guys remember… The blonde weave with a black overlay and bowl bang. Ugh!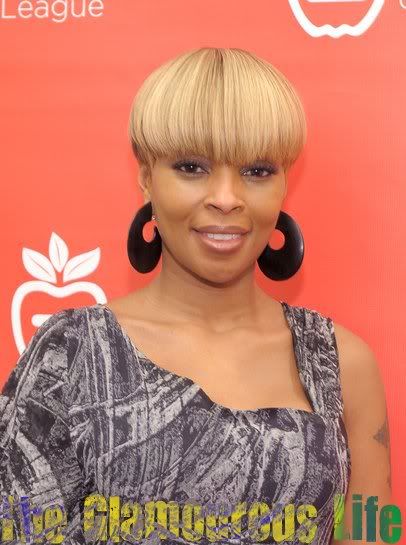 Mary J. Blige- She was the first person I saw with this style. It looked good on her way back then and it looks equally as good now.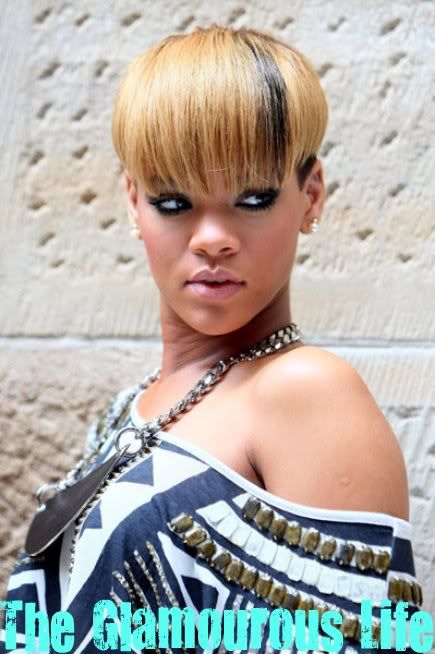 Rihanna- She looks good in anything. Enough said.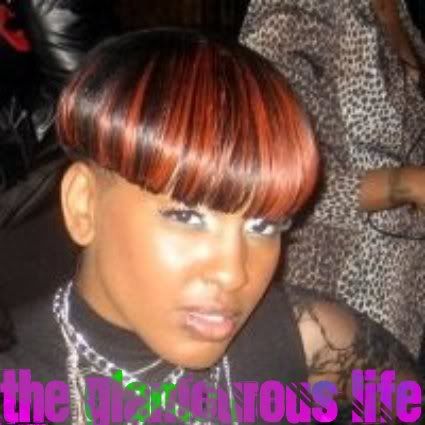 Jahmell Daly- a fellow FB friend and hair stylist. She is the only person who isn't a celebrity who I"ve seen wear this hairstyle the right way. She looks too cute.